High Performance (HP) is for tournament level players ages 10-22. 
The focus in this work-out is point-play.  We drill to start the work-out with drop-feeding followed by rallying, then we go into live ball points with patterns.  We start with groundstrokes, then transition play, followed by service points. This is followed by team points and doubles' games. The High Performance class is high energy and competitive. The goal is to make players more successful in tournament play by making them more playable.  Players become accustomed to competing on a daily basis, and they learn how to navigate that environment more successfully.  Players can attend from one class to five classes weekly.  Ability range in HP goes from strong middle school tournament players to high school varsity players as well as five star and blue chip national players.
Since starting in 2011, SCTA has trained 100's of competitive players to help them excel in tournaments, USTA Jr. Team Tennis, high school tennis and to earn scholarships to college.  Our format is to spend the majority of our time doing competitive drills to encourage focus and to improve our playability so we are tournament-ready.  Our competitive and playful atmosphere makes the culture at SCTA energetic and fun.  Players enjoy training at the Academy, meeting new friends and preparing for competitive play in a format that leads to success.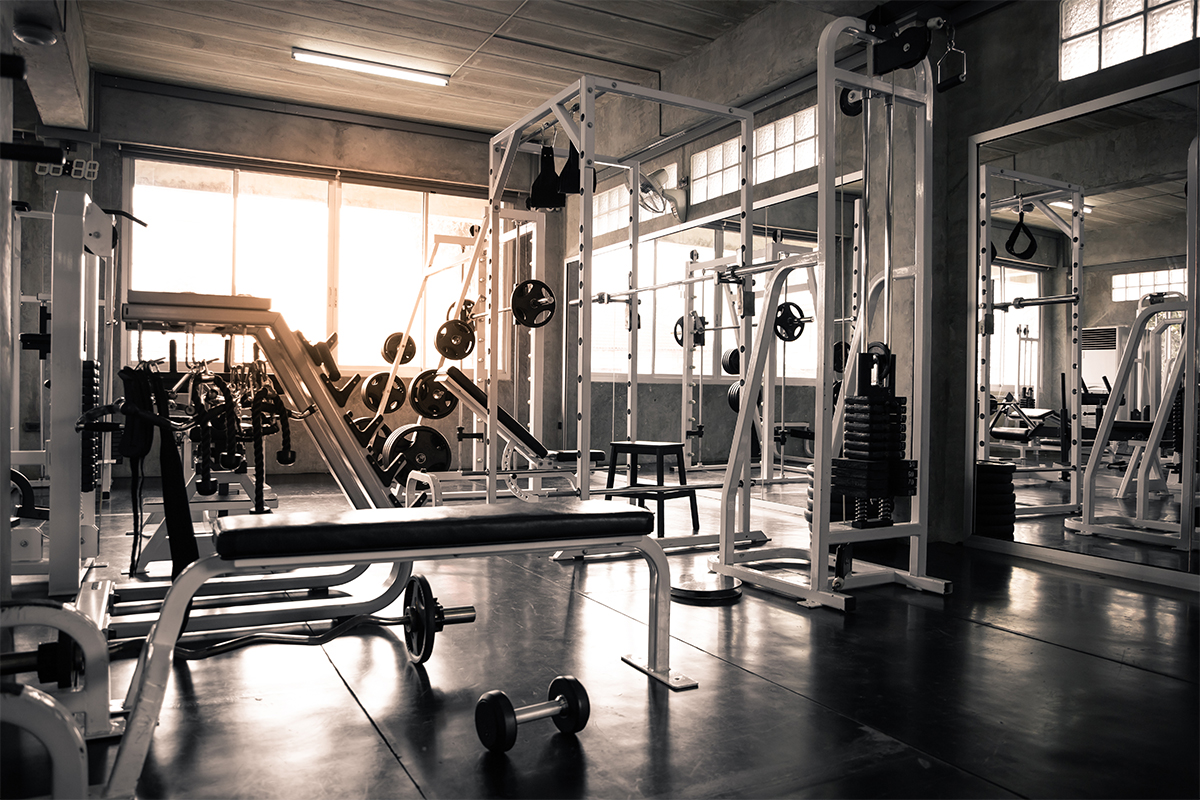 The main objective of this training program  and make girls more confident by empowering them to defend themselves in times of danger. There are five inter-related elements necessary to justify the use of deadly force in self-defense.
Even in the face of these challenges, it is important to find ways to help kids with autism try and even enjoy fitness. Exercise can prevent or reverse weight gain and has therapeutic benefits too. Exercise can prevent or reverse weight gain while providing children with ASD the best alternative method for learning and developing new skills.
This program is a progression from introductory gymnastics where gymnasts have mastered basic positions and skills and have learned the correct terminology of the skills. a best alternative method for learning and developing new skills Gymnasts will learn more challenging elements and start learning to memorize and string together several skills for routines.